Our prolong experiences in more than 30 years in industry have taken us to a level where we can comfortably provide our advices and intelligences to our valued partners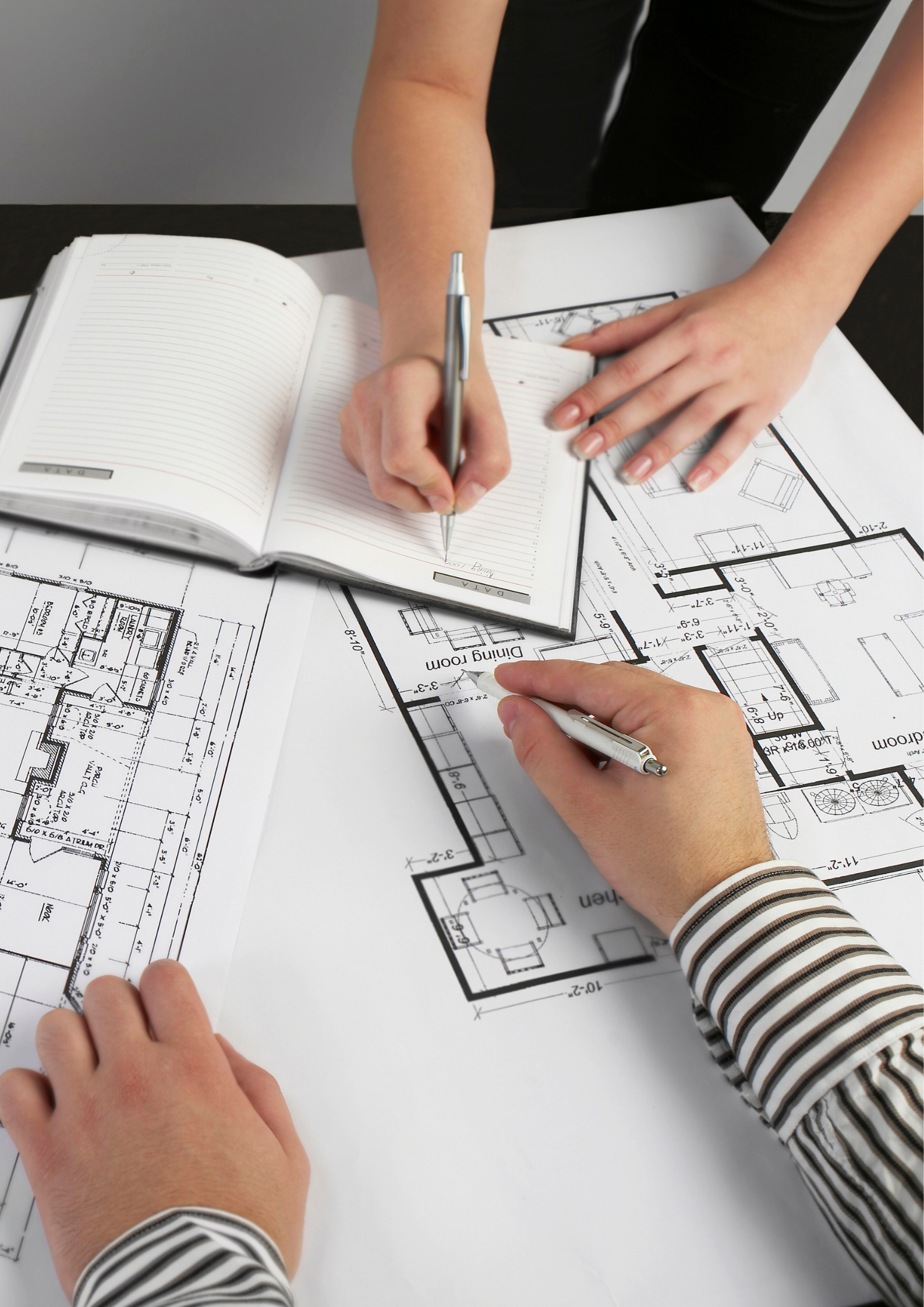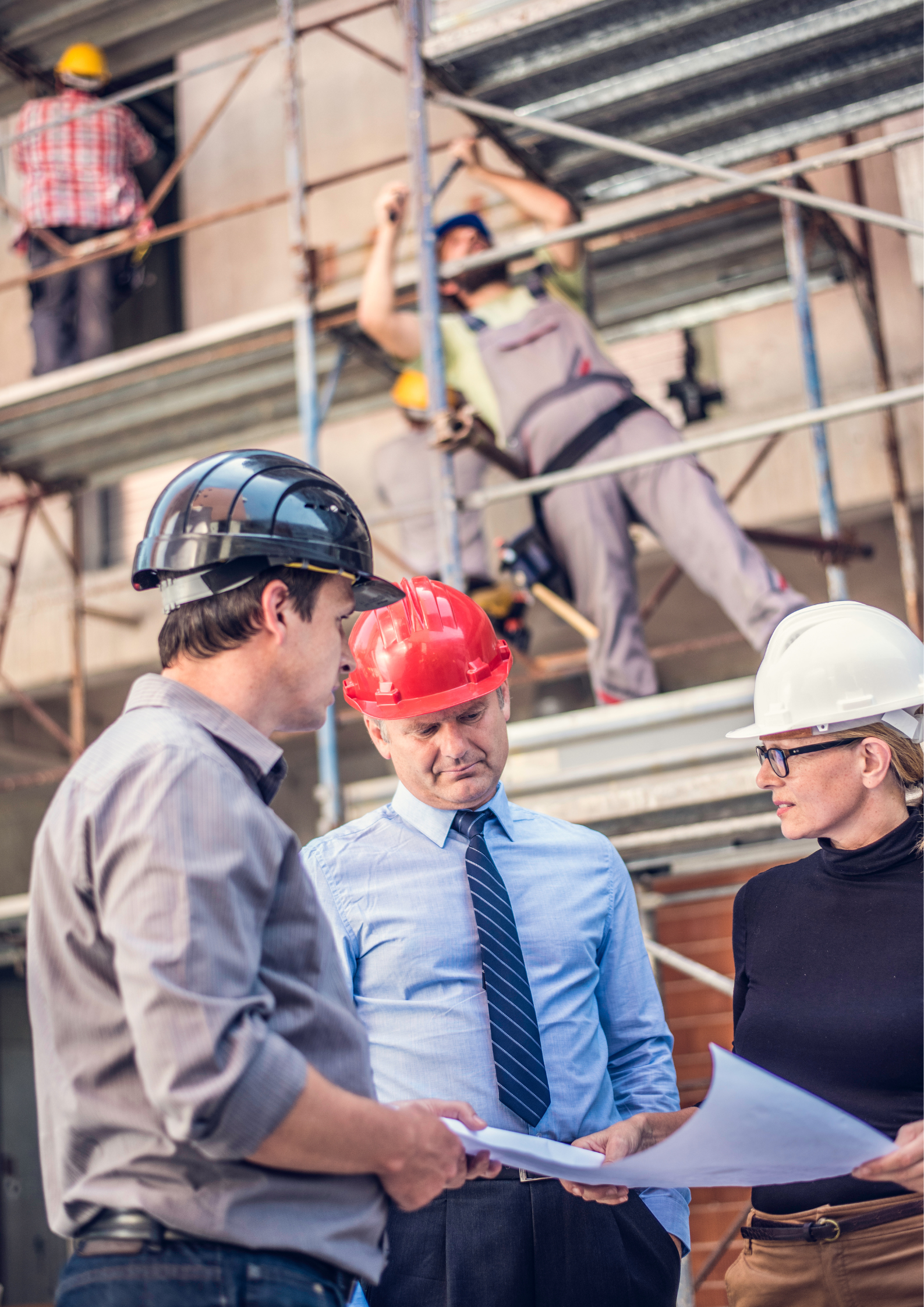 Information is the basis of decision-making
With current fast-changing economies and high business competitions … the right and the integrity of the sought information are considered the most valuable asset in this era.
Rifd Industry Company via its Rifd ICON Engineering Company will endeavor to obtain the right information and provide the best consultation based on reliable records, networking, close watch on industries race, local and regional markets trends and forecasts, best knowledge in authorities polices/regulations and strategic plans.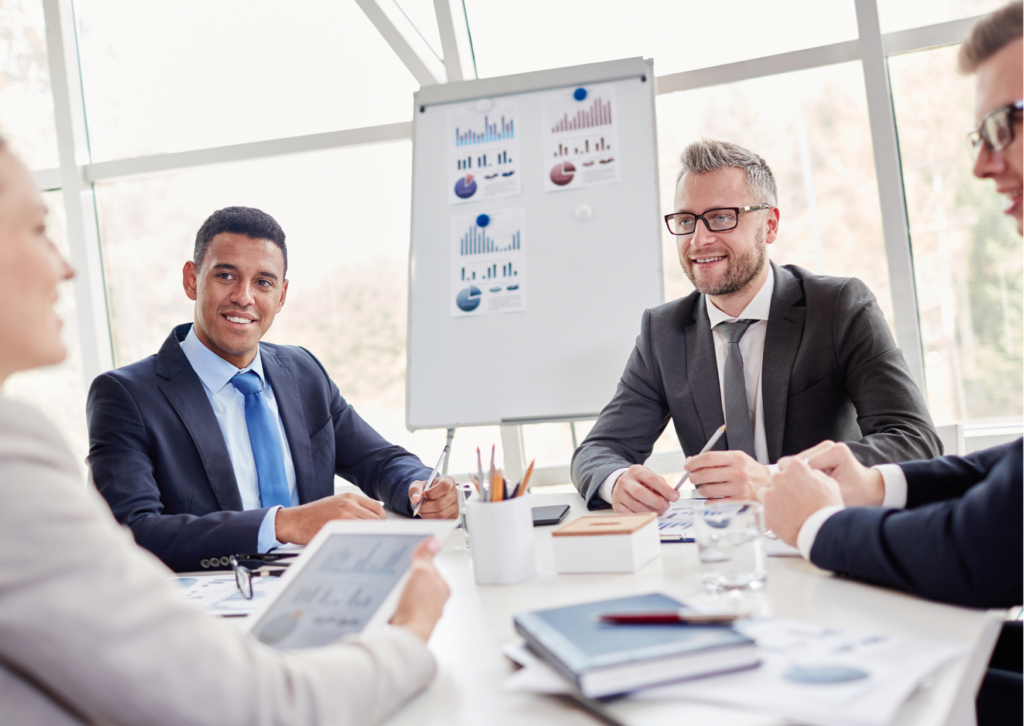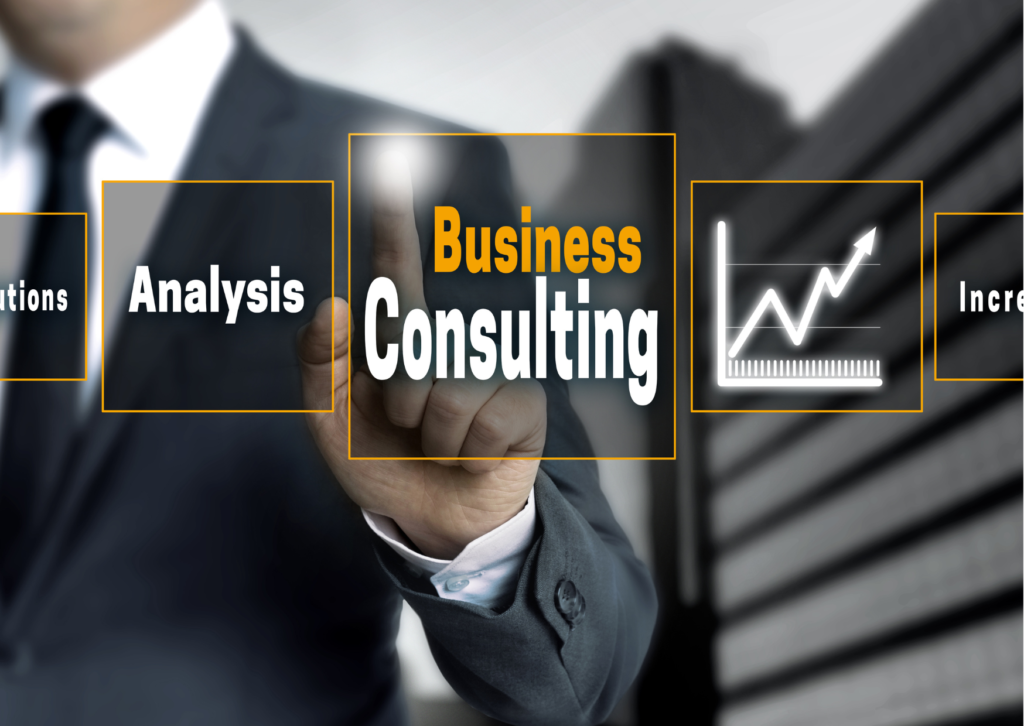 Rifd Industry Company via its Rifd ICON Engineering Company aims to provide the best and right advice and intelligent information that are based on our +30 years of industrial experience in chemicals/petrochemicals, advanced technologies, metallurgy industries, and mega project management.
Our strong networks and relationship with many professionals and leaders around the globe are our strength. We partner with ICON Engineering Company to provide engineering and project management consultation.
Our vast experience in managing multi-billions US dollars mega projects gave us the privileges to manage any scale of industrial projects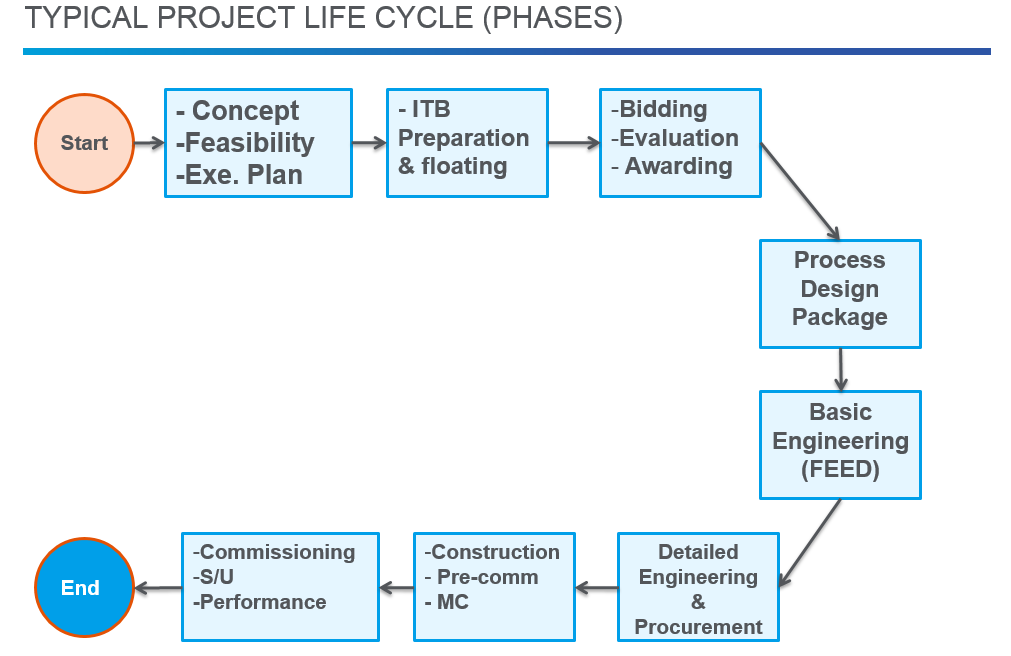 It is very important to know that each phase of the project during its life cycle has certain vital requirements and deliverables that should be professionally executed/completed before moving to the next phase otherwise the project could entails high risk on overrun the completion date and/or exceed the allocated budget. We partner with ICONS Engineering to provide engineering and project management consultation.
Rifd Industry Company via its Rifd–Project Management arm manage the industrial projects owners from it early stage (pre-feasibility) up to Commissioning & Start-up. Based on our 30 years of accumulative industrial and project management experiences … we have the know-how and tools that should ensure smooth and successful project management.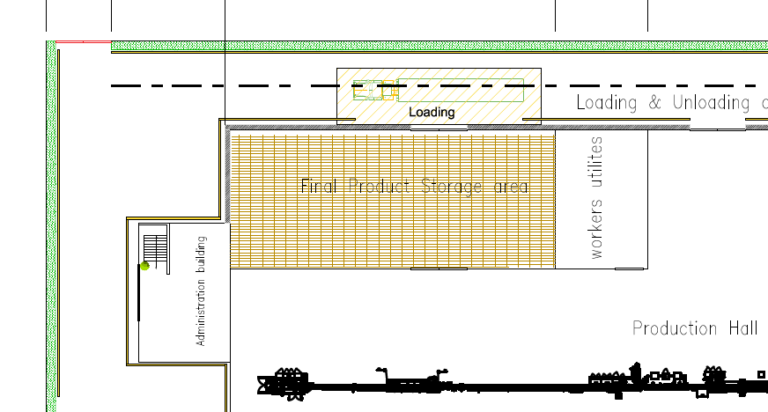 Critical Success Factors in Project Management
Rifd–Project Management sector strongly believes on the following four success factors in any project:
Teamwork
Proactivity
Communication
Leadership Support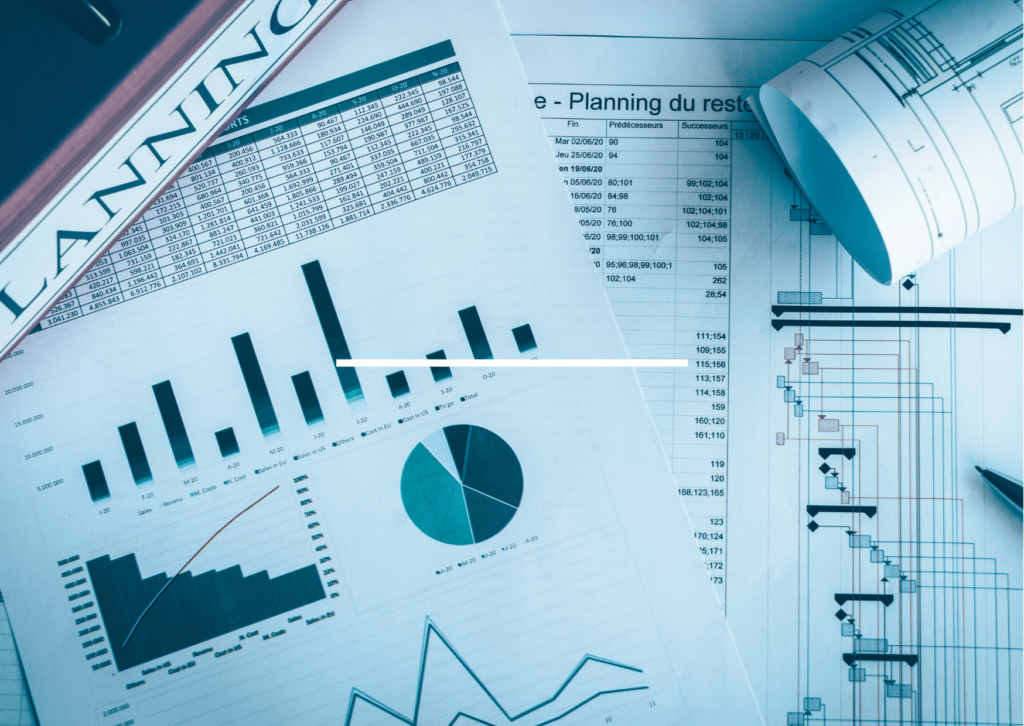 Rifd Industry Group via its RIFD ICON Engineering Company has obtained ISO-9001:2015 as part on of its quality management system in the category of "Engineering Consultancy, Procurement, and Project Managment Consutant (PMC).
Read More »
One Success Leads to Another
We like to hear from Investors, Partners, Customers…